CS:GO - WESG World Finals 2019 guide: Teams and Results
Everything you need to know about the WESG World Finals CS:GO.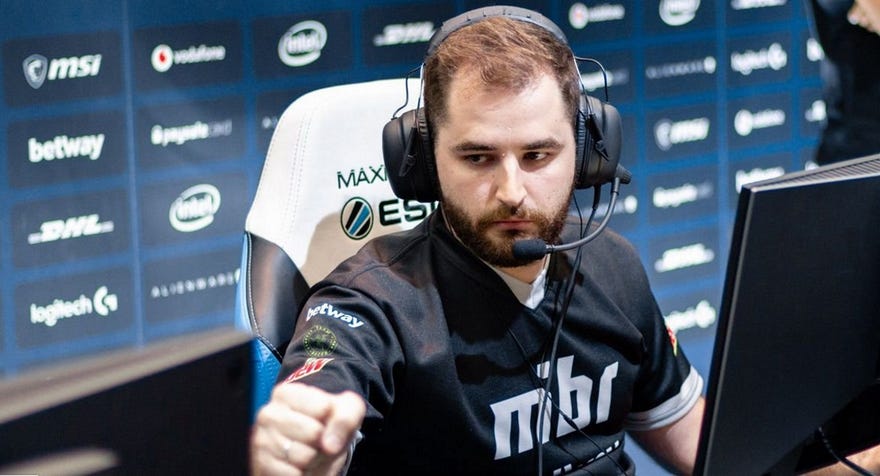 The WESG World Finals are CS:GO's equivalent of a world championships. While it may lack the magnitude of a Major, it's still a great chance to catch some of the best teams across the globe battle it out for a pretty significant prize pool, and of course - bragging rights.
It's taking place in Chongqing, China and features 27 teams slugging it out. The first half of the tournament is a round robin, with the top teams from each group advancing to the playoffs.
As is the case with these big tournaments, sometimes they can be quite hard to follow. To help you out, we've put together a guide which breaks down everything you need to know about it, from the teams competing, to the matches scheduled. We'll update it with results as the tournament progresses too.
How to watch the WESG World Finals
Every match will be live streamed over on WESG's official Twitch Channel.
Below we've embedded the link for you so you can watch the action right here:
Playoffs
Finals
Semifinals Draw
fnatic vs. AGO: 1-2
Windigo vs. G2: 2-0
Quarterfinals Draw
05:00 - fnatic vs. OpTic: 2-0
08:00 - Valiance vs. AGO: 1-2
11:00 - Windigo vs. MIBR: 2-1
14:00 - Absolute vs. G2: 0-2
Round of 16 Draw and Results
All teams highlighted in bold emerged victorious with a 2-0 scoreline.
Russia vs. fnatic
Alpha Red vs.OpTic
Valiance vs. Singularity
Ukraine vs. AGO
Windigo vs. Furious
MIBR vs. Viva Algeria
Absolute vs. TNC
G2 vs. Panda
Here are all the teams which topped their groups and reached the round of 16:
G2
Singularity
Valiance
OpTic
MIBR
AGO
Absolute
Furious
Windigo
fnatic
Russia
Panda
Ukraine
TNC
Viva Algeria
Alpha Red
Group Stage
Here's a roundup of all the groups and team competing in the WESG World Finals:
Group A
G2
Revolution
Singularity
Group B
Valiance
NASR
Denial
OpTic
Group C
Group D
Furious
FrostFire
Absolute
Group E
fnatic
Windigo
Movistar Riders
Group F
Imperial
Panda
Russia
WARDELL N Friends
Group G
Group H
Viva Algeria
Altima
Alpha Red
Chiefs