Epic Offer Bulletstorm Soundtrack For Free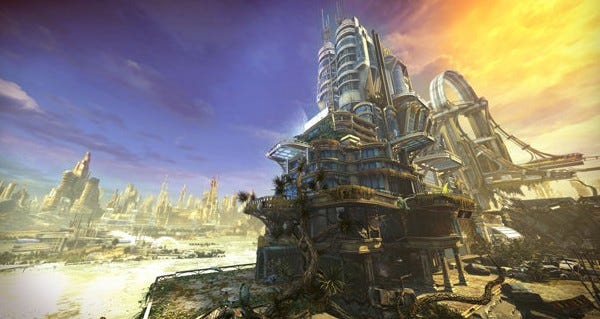 I am as outraged as a man who hasn't yet felt the effects of his morning tea can be. Which is to say I look the same but I'm typing marginally harder.
I spotted over at PC Gamer that Epic have released the Bulletstorm soundtrack for free. Kind of them, no? You can download it here. Except I've just discovered the hard way (clicking through every track in sequence) that it features everything except the Disco Inferno cover that plays when you get to the club, which is to say they left out the one track everyone remembers. Epic have dropped the ball right onto our collective face. If you haven't played Bulletstorm, you can watch the part I'm talking about below.