Feudalism is a tempting contender for Fermi's great barrier, if an unlikely one
Ta, David Brin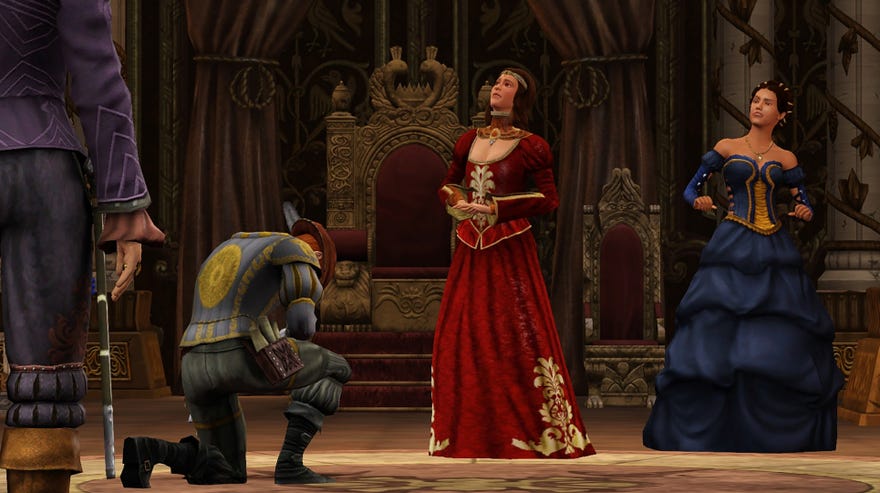 You may well have heard of the Fermi Paradox. It's one of my favourite paradoxes, even though it is terrifying. It goes like this: given what we know about the likelihood of our galaxy containing multitudes of life-supporting planets, combined with our knowledge of the galaxy's age, why haven't aliens come knocking? Even our primitive brains can imagine populating a huge portion of the galaxy in a relatively brief time using self-replicating machines, so something doesn't add up.
I've been jabbering on about the Fermi Paradox to anyone who'll listen since I was 13, but it was only last week that I saw someone pin the blame on feudalism.
Read the rest of this article with an RPS Premium subscription
To view this article you'll need to have a Premium subscription. Sign up today for access to more supporter-only articles, an ad-free reading experience, free gifts, and game discounts. Your support helps us create more great writing about PC games.
See more information