Hexy Beast: Fray (Doesn't, Sorry) Get A Handsome Alpha Demo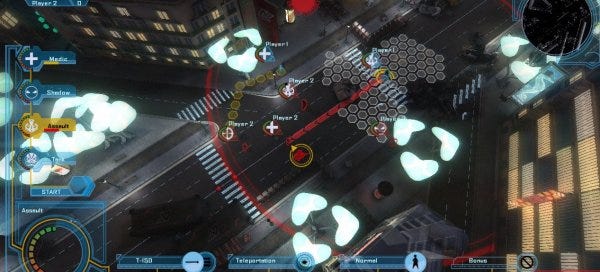 UPDATE: My mistake, this is just the alpha labelled as a demo. Oh well, they SHOULD release a demo.
Original lies: We recently mentioned that Fray, the fancy-lookin' sci-fi combat strategy project, had hit a paid alpha sort of a stage. You can also get a taste without coughing up the greenbacks, thanks to an "alpha demo". So that's a portion of the unfinished game, which you can get here. The demo contains two maps, two corporations, and six of the game's classes, and a whole lot of hex-based strategic brain-challenge.