Good Luck, Planetside 2 Players!
Fight! Fight! Fight!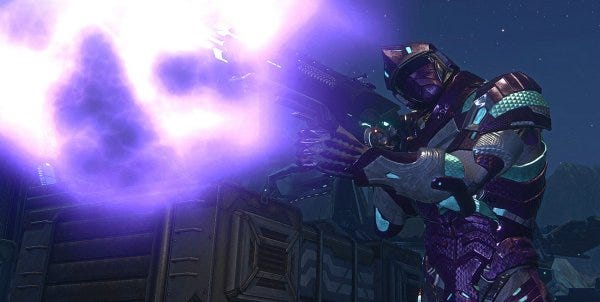 Unusual competitive gaming news: Our beloved Planetside 2 community is in for the fight of its life this evening, as it faces one of the best clans from their home server of Miller in a Planetside Community Clash match. You can examine the competition brackets over here, where you can see that the team's opponents are an NC outfit called "The Jesters", who hail from the Cobalt server. No idea if we'll get completely flattened, or heroically win the day, but either way it should be interesting to watch.
And you can watch the match tonight on Twitch tonight at 2000 UK, if you'd like to lend support. Good luck, all.