GPG Still Improving SupCom 2, Apparently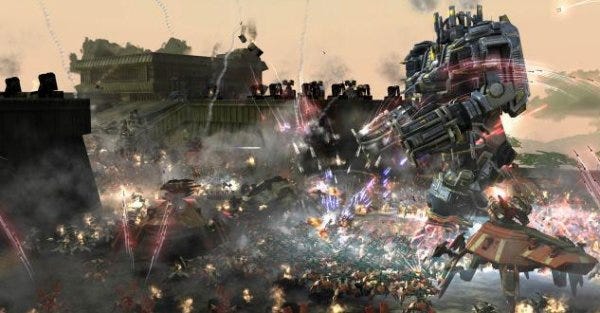 Gas Powered Games are still working on improving Supreme Commander 2's AI, and there will be another overhaul with the next patch. You can see this explained in the video I've embedded below. The custom AI menu is particularly nerd-happy-making, with options to tweak exactly how it will behave/cheat. It almost makes me want to go back to the game. I don't know about you lot, but it puts a warmness in my heart when devs spend time and resources working on this stuff after release. It's a shame it can't happen for all games. Go take a look at the full AI reveal below, it's full of clever stuff.


Cheers, BigDownload.