Heaven's Vault makes me feel guilty about my dying language
Did you have to let it lingo?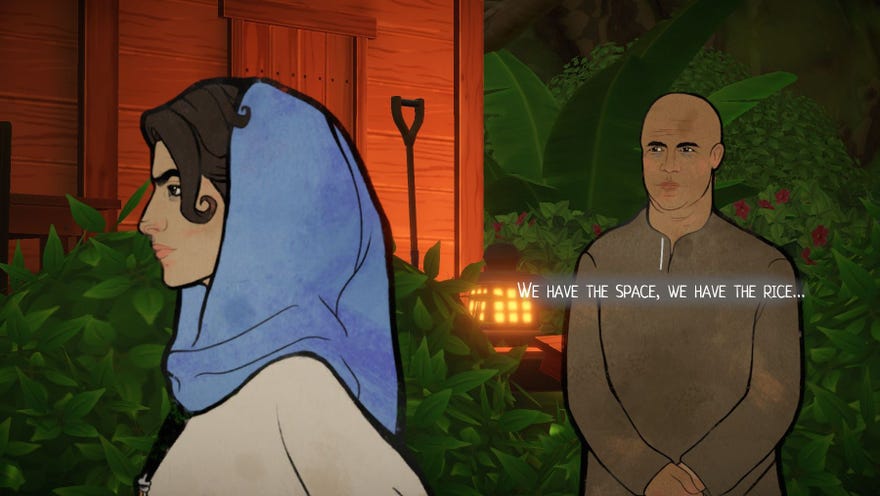 "Not all that is lost is all lost."
A village elder speaks these words on a farming moon in Heaven's Vault, the adventure game about deciphering an ancient space language in dusty old ruins. You're in his village to ask what he makes of a small artifact you've found. He plucks the artifact apart and reads from an ancient inscription. Your character, Aliya, is surprised. This remote farmer can read these words? Even though they are thousands of years old? "Not all that is lost is all lost," he responds. I pause when he says this. I write the line down. I'm feeling something here, something is bubbling up, what is this?
Oh no. It's the old, dead language. It's coming up for air, that dread belch of memory and school lessons and guilt. Hello, Irish. How are you?
Read the rest of this article with an RPS Premium subscription
To view this article you'll need to have a Premium subscription. Sign up today for access to more supporter-only articles, an ad-free reading experience, free gifts, and game discounts. Your support helps us create more great writing about PC games.
See more information