I went to a philosophy festival with a name that's too pretentious for this headline
... and met someone who claimed to be psychic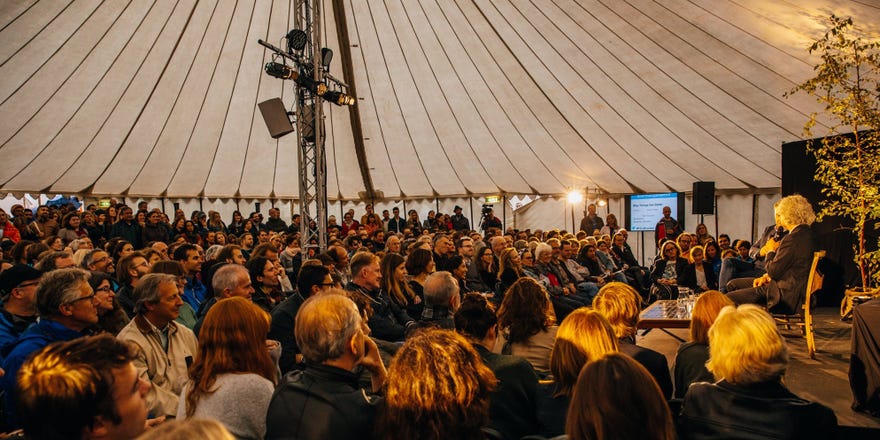 Last weekend, I ditched EGX to go to a horrifically middle class philosophy festival. I always feel like I'm about to collapse into a sentient heap of pretension whenever I talk about philosophy, so maybe running through my highlights of How The Light Gets In isn't the greatest idea - but here we are. Don't worry, I'll ease you in with some chat about telepathic mice.
Read the rest of this article with an RPS Premium subscription
To view this article you'll need to have a Premium subscription. Sign up today for access to more supporter-only articles, an ad-free reading experience, free gifts, and game discounts. Your support helps us create more great writing about PC games.
See more information