If you liked the TV show Chernobyl, try to read the book
It's me, the E3 downer.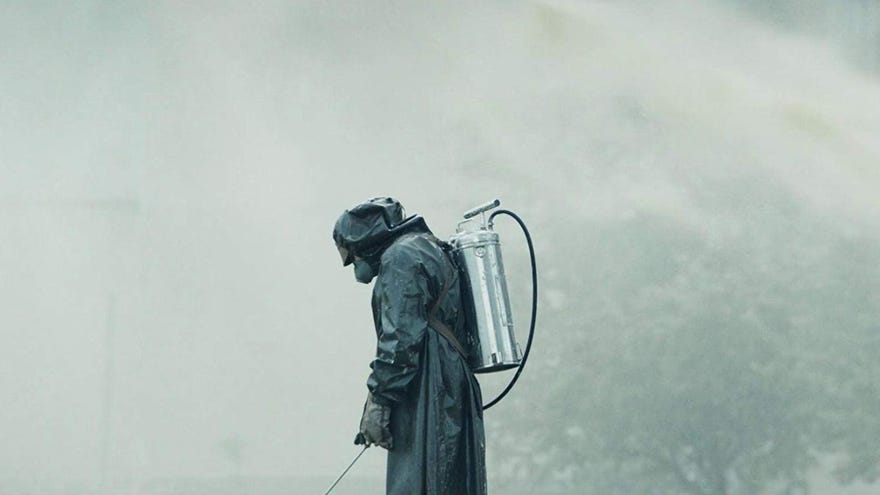 I have a tendency, when I find something interesting, to go hell for leather at it until the fervour is burnt out (I have left a lot of unfinished projects in my wake). This has advantages and disadvantages. This weekend I watched all of the TV show Chernobyl, and then I stayed up until 2.30 am on Sunday morning reading about RBMK reactors, and then during the day I listened to all of the episodes of the companion podcast about the show, and then this morning I bought the book Voices From Chernobyl, an oral history collected and written by Svetlana Alexievich, and started reading it on my commute in.
This is essentially another way of saying "I cried on the train today." Allow me to pour a bucket of ice cold water on your E3 week by suggesting that you read Voices From Chernobyl too.
Read the rest of this article with an RPS Premium subscription
To view this article you'll need to have a Premium subscription. Sign up today for access to more supporter-only articles, an ad-free reading experience, free gifts, and game discounts. Your support helps us create more great writing about PC games.
See more information