Introversion Announce Prison Architect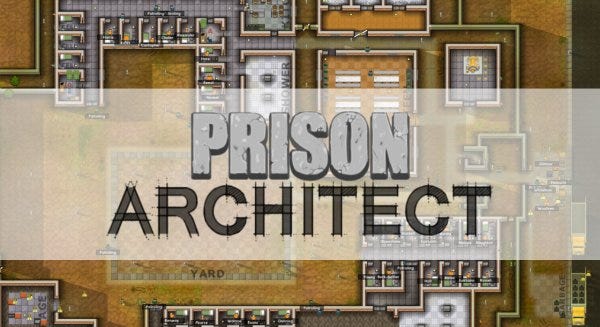 Introversion's Chris delay sends word that their new project, Prison Architect, is a game in which you "Build and manage a maximum security prison". Crikey! Unexpected. But then it was unexpected. That's the first image up there, too. This is the title the pioneering indie dev are working on now that their procedural heist game, Subversion, has been put on hold.
We'll be speaking to Chris soon to get some more details.