Booyah: Life Is Strange Episode 3 Is Out
Time to play. That's a time travel joke. Maybe?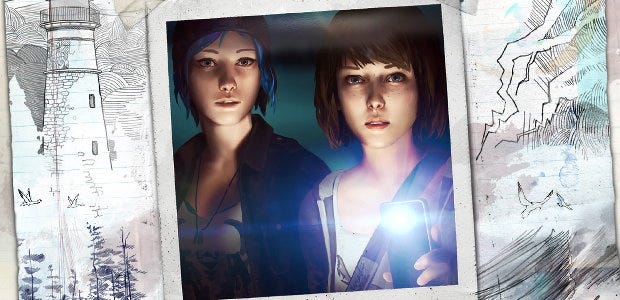 Don't Nod's adventure series Life Is Strange [official site] has a lot of things going for it, not least of which is the unironic use of the word "Booyah" in the launch trailer for Episode 3 - which launched this morning. Schoolyard angst, murder mystery and a hint of magic all mean that Life Is Strange is giving Telltale a run for their money in the episodic adventure game department.
Episode 3 is out now and it looks like things are getting a little more Real for Maxine and Chloe. Yeah, Real. With a big R. I don't want to spoil anything for you ("booyah" notwithstanding), so check the trailer out to see what's going down in trouble town. Uh huh, this is definitely how the kids speak. I'm so cool.
If you haven't played any Life Is Strange yet, you may want to stay away from this trailer until you do. Just in case. Also, if you haven't played any Life Is Strange yet what exactly is wrong with you? Go do that.