Look: Important End Of Nations Beta Happenings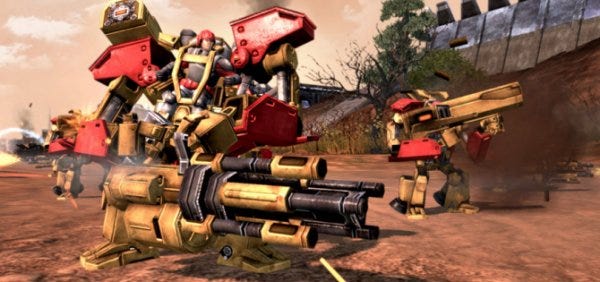 Handsome MMORTS End Of Nations seems to have taken its sweet time to materialise in the realm of playable, but that time is nearing with beta sign ups in progress for a closed beta which will begin in just over two weeks. You may also choose to witness the most recent trailer, in which they describe the 15-army maps as "insane" and claim that the game is like nothing anyone has ever see before. Them's fightin' words, Trion!
And he says Dune 2, not Doom 2.