Merry Horacemas, Lovely Readers
RPS rests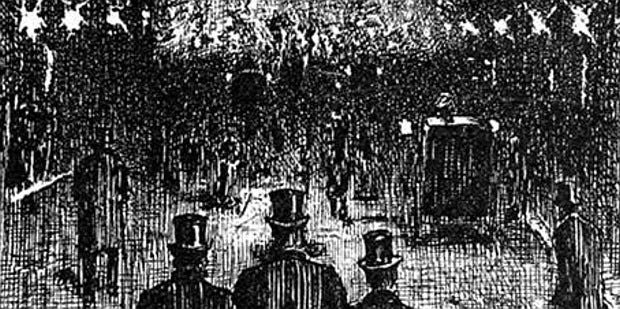 So long, farewell. Auf Wiedersehen, adieu. Adieu, adieu, to you and you and... No, not you.
RPS is entering its great winter slumber, in which we nuzzle under the furry folds of Horace for four days and then awake, jaws slack and ready for the great slaughter. The slaughter then continues till we return in the new year, bellies full and ready for another 12 months of videogames. Fear not - there will be things to read while we sleep and feast.
Tomorrow will bring the RPS Advent Calendar to a close and reveal our game of the year for 2016. The Christmas crackers which began today will continue to offer torment to all those who read them. We have a big, new five-part series running Monday to Friday of next week. There will be some other bits and pieces. If you follow us on Facebook or Twitter we'll be taking the opportunity to highlight some of the best things we published over the past year, many of which you probably haven't read yet. You monster.
Sorry, we don't mean that. You're not a monster. In fact, let us get the big font...
Thank you
...for reading and supporting RPS in 2016. We know that doing so makes you a smarter, better, more lovely reader than exists elsewhere on the internet, and we're grateful that you're here. Yes, even you.
RPS will awake on January 4th. We hope you have a good, long break whatever you're doing. We'll see you in 2017.