Modern Medusa: Live-Action Fray Trailer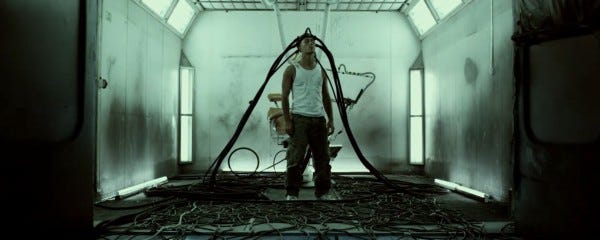 So, first the developers of turn-based tactics game Fray post a heartwarming video of their day spent with some expensive motion capture technology, and now they put out a dark live-action teaser trailer featuring a spot of parkour which, once again, I'm inclined to post. You'll find it below. Kieron could only approve of this developer's use and abuse of the gaming press.

"They would fill us with themselves!" good stuff. On the other hand, I don't think I'm capable of posting three trailers with no game footage in them for the same indie game in a row. You hear me, Brain Candy? This is your last one.