Natural Selection 2 Beta Begins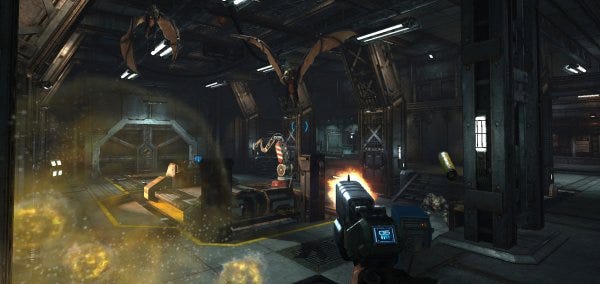 Hybrid FPS strategy game Natural Selection 2 - which is threatening to be dangerously good - has begun a closed beta. Accessed via Steam, this stage of the beta will be available to the first 10,000 people who preorder. You can do that here, should you be so inclined. I've posted the most recent trailer, which features the teleporting "Fade" alien class, below.
Unknown Worlds, if you are reading, you need to make a decent gameplay footage trailer that explains the concept of the game. Thanks!