Okay, Yikes: FUEL Trailer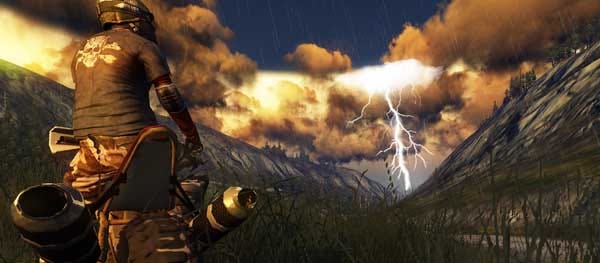 This rather puts Burnout Paradise's sprawling cityscape into perspective. FUEL, Codemasters' new open world racing game, features 5000km of open terrain. This new chunk of footage illustrates that to startling effect. We were already intrigued the massive space Codies were talking about, but this brings it home. Suddenly the idea that it really does have that much space in it seems real. Not only that, but it's out in May. Oh my.
We'll have an interview with the developers, Asobo Studio, very soon.