Pay What You Want Sadface For Proun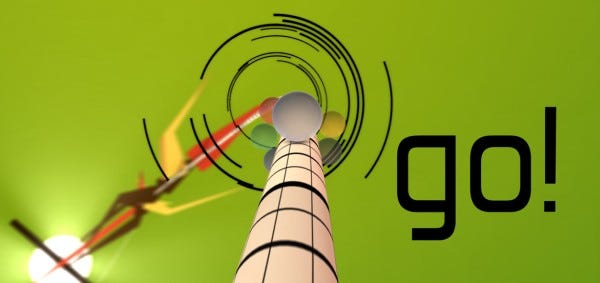 Gamasutra note that Proun developer Joost van Dongen has taken some time to analyse the success (or lack thereof) of his Pay What You Want scheme for the quirky racing game. While he has made a healthy and pleasing $23,000 so far, he estimates that 40% (200k) of the installs of the game were pirate installs, despite the game being freely available from "official" sources.
Actual sales? 4,400 people paid an average of $5.23 for the game. Gamasutra explain what this means: "The prevalence of free players means the game has averaged just 9 cents of revenue per download, Van Dongen said, well below what he thinks a successful game with a traditional sales model would have made." My thought? It's well worth $5, go and buy it right now.