Plane Sailing: Torment 2 Funded Already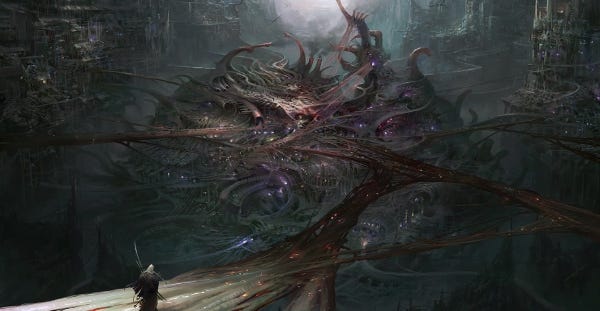 Seven hours. That's what can change the nature of a roleplaying sequel. While it always seemed relatively likely that inXile's Torment: Tides Of Mahna Mahna would be funded, given the years of backlogged adoration for Planescape: Torment, with no actual footage on show and no Avellone involvement, I'm not sure anyone expected it to happen so quickly.

It got off to a flying start, but I boldly proclaimed to team RPS earlier today that it would slow down around $200,000. I was wrong. Torment's already breached its self-elected $900,000 ceiling and is now past the million mark. It's probably broken some kind of record.
Well done to all concerned. Do us proud, y'hear?