Please help me cast my imaginary detective-themed dating sim
A mystery that must be solved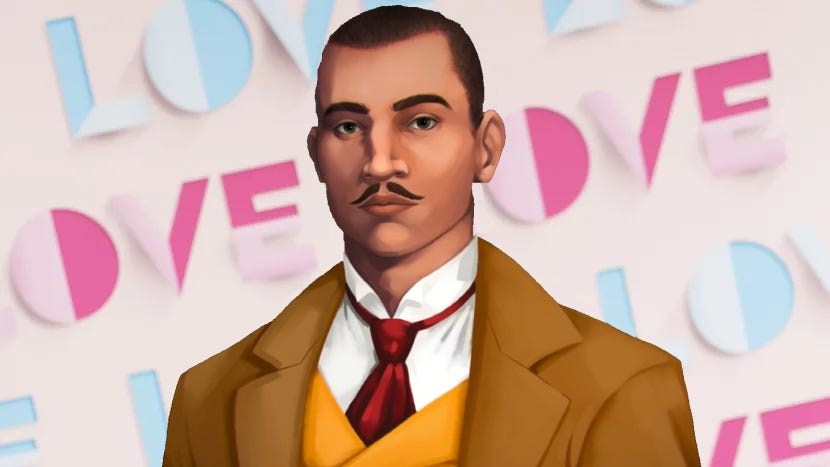 Alright, so I played Sherlock Holmes Chapter One, and just yesterday I finished Agatha Christie - Hercule Poirot: The First Cases, and now I'm like, "When is someone going to put these hot, young investigators into a dating sim?" because that would be extremely funny. You know, Dream Daddy but Dream Detective or whatever.
Thing is, we've got Sexy Young Holmes and Sexy Young Poirot, sure, but two dudes don't make a dating sim, right? Why, ITV needs somewhere in the region of 35 fragile young adults to head-wreck every summer in Love Island. So who else would I need hot young versions of for my imaginary dating sim game?
Read the rest of this article with an RPS Premium subscription
To view this article you'll need to have a Premium subscription. Sign up today for access to more supporter-only articles, an ad-free reading experience, free gifts, and game discounts. Your support helps us create more great writing about PC games.
See more information