Resident Evil 4 remake preload and release time
Steam release and preload times for Resident Evil 4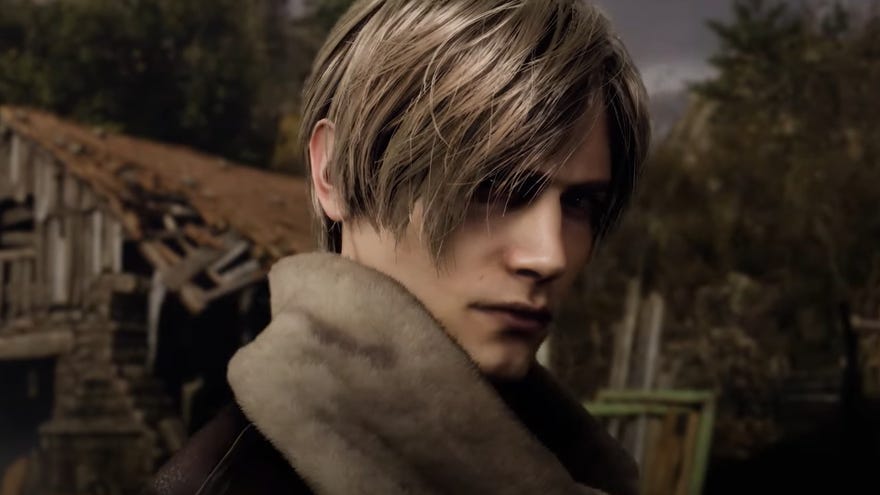 When is the Steam release time for Resident Evil 4? The long-anticipated remake of Resident Evil 4 is out tomorrow, March 24th, and it's fair to say that all of us horror fans are a little bit excited. So excited that many of us might want to ensure we start playing just as soon as we can.
If you're eager to join Leon S. Kennedy on his latest horrifying adventure, read on below for Resident Evil 4 release times in your region, as well as details on how to preload the game.
Resident Evil 4 release time
Below are the release times for Resident Evil 4 on PC via Steam:
9pm PDT on March 23rd for the US West Coast
12am EDT on March 24th for the US East Coast
12am GMT on March 24th for the UK
1am CET on March 24th for Central Europe
For PC players throughout Europe, Australia and New Zealand, Japan and the rest of Asia, the release will occur simultaneously with the midnight GMT release in the UK, at whatever time that equates to in the local time zone.
Meanwhile, for players on PlayStation and Xbox consoles, Resident Evil 4 will release at midnight local time across all time zones.
There's been a lot of confusion surrounding Resident Evil 4's release times, but this information is per a Capcom employee via ResetEra, and backed up by what we've been able to ascertain from Steam, so it seems the most reliable.
---
Resident Evil 4 preload time
You can now preload Resident Evil 4 on all platforms, provided (of course) that you have pre-ordered the game digitally. You should be able to simply click on the game in your library to begin the download. It's a hefty 67GB, so it's worth getting that download started early if you want to play as soon as you possibly can.
That's all you need to know in order to get your mitts on Resident Evil 4 as soon as you possibly can! We've got more guides in the pipeline, but in the meantime, why not check out Vid Bud Liam's expert review of the remake of his favourite ever game?