Rift: No Subtitle But Launch Date Instead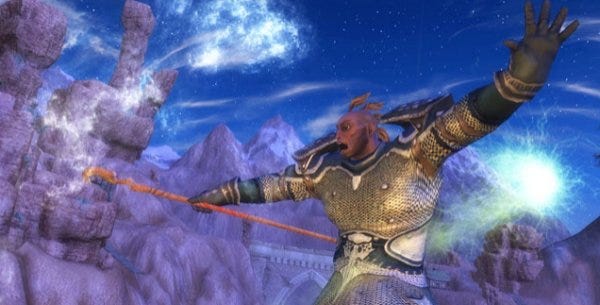 Trion Worlds' new, hopeful MMO, Rift, has a launch date. Two, in fact. For North America the launch is 1st March, and for the Magical Land Behind Time Of Eurostate it's March 4th. There's a bunch of blather here about all the options and preorder things, and these basically amount of a headstart from Feb 24th, if you like to be the kind of person who zooms ahead, laughing, alone.
There's also a glitzy new trailer with players talking about their experiences, and I've posted it below.