Rock Paper Shotcast Episode 3: A Bad Ending
Like written words, but louder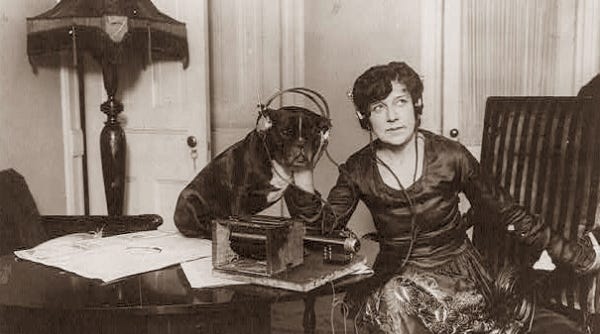 Come one, come the other one, and press your earlobes against the modern radio. It's the awkwardly Skype-recorded Rock, Paper, Shotcast, complete with ghost-bleeps, episode 3. It's what Marconi always wanted. You can find out about why you should listen, and even listen, below!
In tribute to recent gaming news, this week's Rock, Paper, Shotcast has a terrible ending. But an excellent beginning. After an initial burst of singing, accompanied by the chirping of birds outside Alec's house, and the chirping of Adam's ghostly smoke detector, we ponder the possibility of pay-per-level gaming. In the brief moments when Jim is allowed to talk, he mutters about Legend Of Grimlock, and Dungeon Master. And Adam is afraid of walls.
Jim reveals that Gunpoint is tough and unforgiving, and frantically clicks his mouse throughout, Adam celebrates Darksiders 2, and Alec chats about Rayman: Oranges. Adam then reveals that he's crap at games, after acknowledging he rarely finishes them. The rest of us reconsider our hiring protocols. And if you listen carefully at 22:22, you can hear that one of us is apparently working in a shop.
John insults Adam's life, and then everything went insane on two people's recordings and it stops.
We are a professional outfit.
Adam is afraid of walls.
You can download a copy from here, subscribe to it on iTunes here, or just bloody well listen to it right now in the needlessly large box below:
If you could do us a favour, leave a review on the iTunes page. We'd prefer to saw our own throats out that use iTunes too often, but a review helps us enormously.
Hey, Adam?