RPS is hiring! Come be our guides editor
Work with us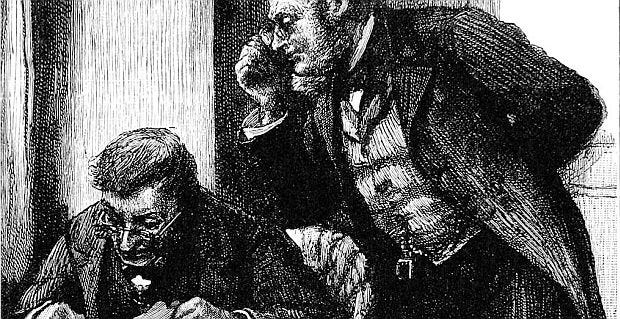 In addition to the hardware and video roles we mentioned earlier in the year, RPS is hiring a guides editor. Want to come work for us and write witty words about how to get the most out of games? You can find all the details of the role and how to apply here, or click on for more mutterings first.
RPS has dipped its toe in the world of guides over the years, from Kieron writing an idiot's guide to modding to Pip explaining how to get Inside's secret ending, Fraser laying out how to create custom factions in Endless Space 2, to more comprehensive guides to certain games. Now we'd like to dip all our other appendages in the water and see what happens.
I've been using game guides my whole life, from the tips sections in the backs of magazines I'd buy as a kid to all the times I now go looking for some advantage in Playerunknown's Battlegrounds or instructions on how to extend a game's draw distance via a config file. I think, at their best, these articles should entertain as well as inform, slipping jokes and quality writing alongside expert knowledge. That's what I hope our guide writing here can do.
All the details are at the application link above, but to answer one of the questions that came up last time: no, you don't need to relocate to live in Brighton. It's nice if you do - and UK is preferred - but it's not essential.
What of the hardware and video roles we advertised for earlier in the year? The road to recruitment is long when you're trying to find the very best people. We should have an announcement on one of them to make in the near future.