RPS@PAX West 2022: Friday daily round-up
Games! Booths! And more!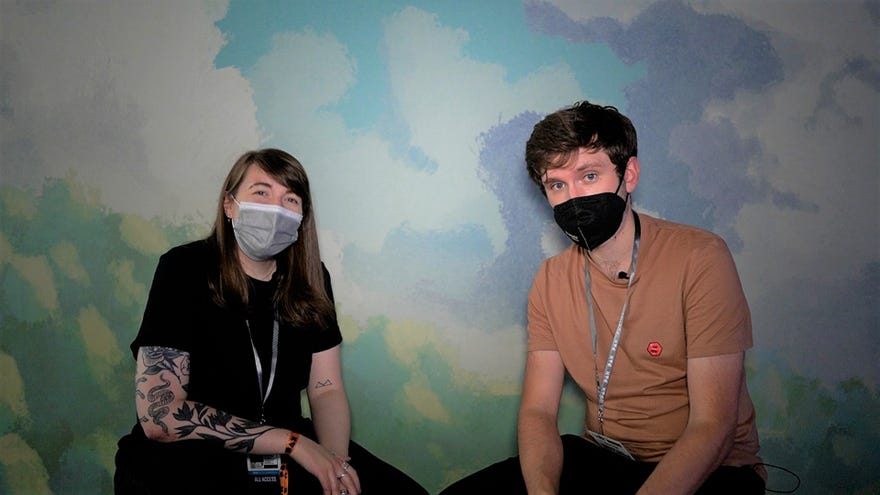 The doors have been flung open for PAX West 2022 and we've been busy bouncing between booths, games, and panels all day. Liam and I have been busy making behind-the-scenes videos for our RPS supporters and the last one of today is our daily round-up! We'll be recording and uploading one at the end of each day as a handy summary of what we got up to. Watch below and enjoy!
We spent most of today scoping out the show floor and making vigorous notes on what games we're planning on getting stuck into during our time here. If you want to see the show floor for yourself, definitely check out our PAX West show floor tour to oggle at the sights yourself.
We then caught up with Gearbox at their panel to see what the Borderland's studio is up to, and to no one's surprise, it's more Borderlands! We're not complaining and after a 20-minute gameplay demo (and some chaotic Randy-isms), I can confirm wholeheartedly that we are firm Fran supporters for life. Check out our interview with Gearbox director of production James Lopez if you'd like to learn more about what makes New Tales From the Borderlands, well, new.
After Gearbox, we went back to the show floor to have a yet another look around (there's a lot, folks) and shoot this daily round-up video. As always, if you'd like to see what else is at PAX, keep checking in with our RPS@PAX tag for new updates from the show floor. See you again soon!