Shop Clever: UK Retailers Sell Portal 2 Early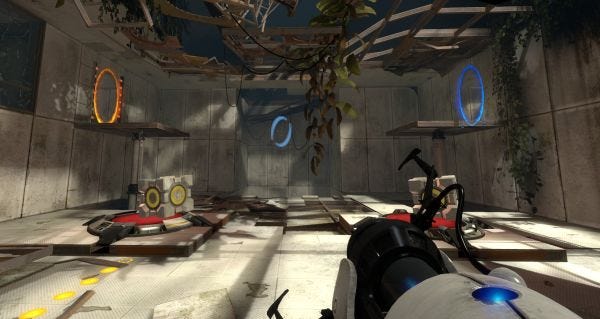 It seems that British retailer Game has realised that there are No Oceans on the internet, and has consequently broken the planned Friday release date of the PC version of Portal 2. The company told Eurogamer that the move was a "market reaction" to the availability of the online version of the game.
Perhaps they'd like to join our campaign for worldwide release dates? How about it, Game?