Stalk Them: Survarium After Alpha Testers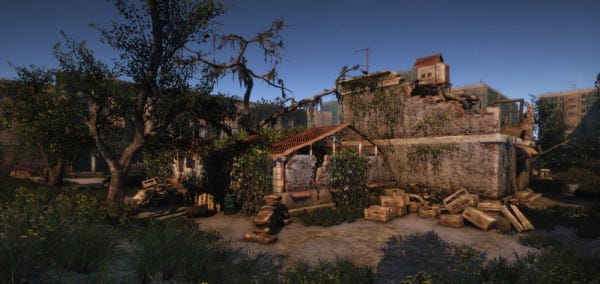 Rising like a hideously mutated phoenix from the ashes of STALKER 2 is Survarium. Although, as is well established in Jim's interview with the team from earlier this year, the F2P MMO is deliberately a very different game. And now it's a game for whose alpha you can register.
Described as a "session-bases shooter", the post-apocalyptic online game is looking for candidates for its alpha testing. And they're pretty strict about it too. You'll not only need to fill in the usual contact details, but they're after your DXDiag info, and three reasons why you should be chosen above all others. They suggest that only a "lucky few" will get through, presumably before wider beta testing later in the year.
Here's the latest developer diary, to give you a better idea of the game's setting: