Take On Mars Lands On Steam Early Access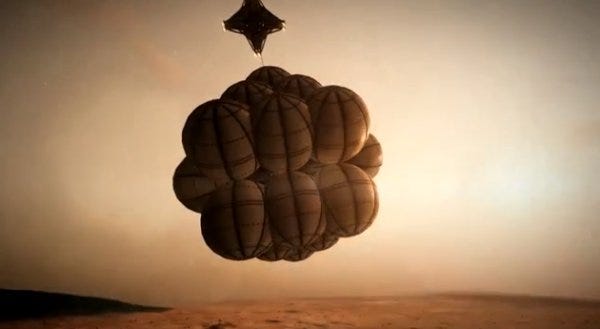 Bohemia's Mars-exploration sim, Take On Mars, has appeared on Steam's 'Early Access' service - where early-version releases can be purchased and updated as development goes along - for the handsomely Martian sum of £8.99. Bohemia are hoping that a stint on early access will let them iron out bugs via exposure to the unblinking gaze of the internet's infinite vigilance.
See the trailer below to figure out if you want to explore Mars in a simulation.


I'm almost tempted to pick this up as a sort of celebration of Curiosity's first year on Mars, which I suspect this release might have coincided with quite deliberately.
Oh my God that video went as fast as the actual year I just had. Doomed.