Tech Supported: Hard Reset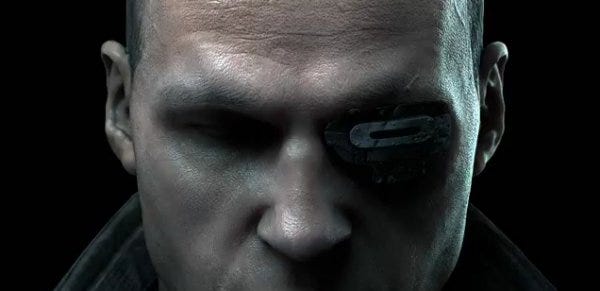 The chaps at PCG report that Polish developer Flying Wild Hog have announced their game: it's a cyberpunk FPS called Hard Reset. The Flying Wild Hog team is made up from members of the team behind Bulletstorm (from People Can Fly), and also folks from CD Projekt and City Interactive. The game is apparently "hard dark sci-fi", so that means plenty of references from the likes of Bladerunner to keep us interested. In fact the teaser-trailer (below) might as well be a Bladerunner game, for all the darkness and flying neon hoardings. The story is a bit more later Matrix films, however.
Flying Wild Hog explain: "The PC-exclusive title transports players to a haunting, dystopian future, with humanity on the verge of extinction, confined to its last standing city and under constant threat from the robotic hordes that aim to annihilate mankind. Hard Reset is scheduled for release in September 2011."