Telepath Tactics Has A New Demo In Mind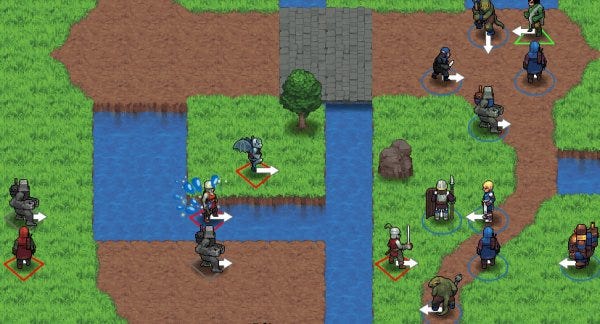 It's been a long time since we turned the flame-lidded Eye Of Shotgun towards Telepath Tactics, but the advent of a fresh alpha demo seems like a good time to do that (thanks Blue!) "TT", as we call it in our games journo dialect, is a sort of Fire Emblem type turn-based tactics thing, and although development seemed slow last year, it's coming along a treat. You could perhaps take a look. You know, if you're not too busy.
Developer update video can be found below, if you'd like to see what changes have been made.


And a more general introduction: