Ten Thousand Hawken Beta Keys, Just Here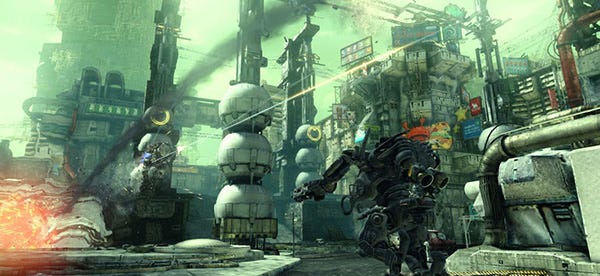 Hello, you. The Hawken beta gets into full swing today, and I think you might want a key, because it's looking rather good. Fortunately for us, Meteor have provided an RPS "superkey" with ten thousand uses. That means the first ten thousand of you to enter it into the Hawken site will get your eager paws on the controls of a robot today. Get going!
The key, instructions, and a trailer, are below.

- Go to www.playhawken.com
- Enter the Superkey code "HAWKEN_RPS" into the Redeem section
- Download the client
- Follow onscreen instructions