The Crew 2 shows off racing by land, sea, and air
This looks good!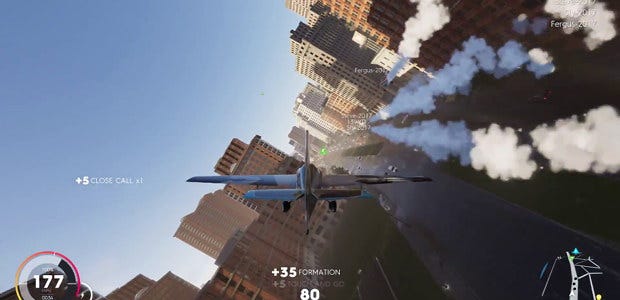 If it has an engine and goes fast, it'll likely be in The Crew 2 [official site]. Ubisoft have pulled the cord to part the red velvet curtains and reveal their sequel to their 2014 open-world online racing game and coo, it's got a lot of fancy-looking fast things. Cars! Planes! Power boats! Dirtbikes! Dune buggies! Sports bikes! Helicopters! I did not expect myself to be excited about this but coo, I do like how many ways there are to see its minature USA. Have a look in this nine-minute trailer fresh out of E3:
I am into that.
The Crew 2 is due some time in "early 2018". The Crew 2 beta signups are open, for those who fancy a crack before then.
For more on what The Crew is about, read resident likely lads Adam and Brendan's accounts of their race across the USA in the first game.