The Electronic Wireless Show Podcast episode 161: the best songs in games special
Hello to Randy Newman, if he's listening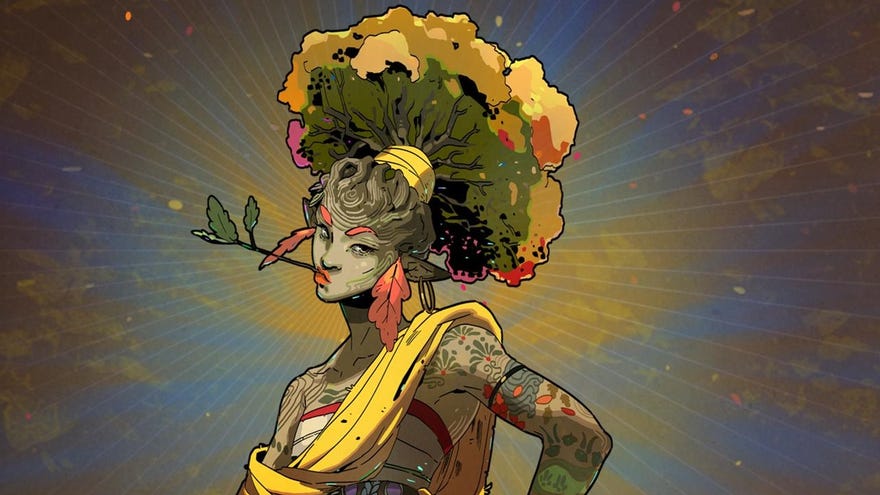 It occurs to me now that "best songs" is probably not a great topic for the podcast, given that we do not perform any of the songs, or put them in the show. But on this week's episode of The Electronic Wireless show, we talk about them songs real good. Plus, we are joined by Randy Newman, who sounds a surprising amount like Matthew Castle.
Matthew himself has a new awkward food related story to share, Nate has been watching Squid Game, and a listener has sent in a very special musical theme for Sweeten The Deal!
You can listen above, or on on Spotify, iTunes, Stitcher, or Pocket Casts. You can find the RSS feed here, and you can discuss the episode on our Discord channel, which has a dedicated room for podcast chat.
Music is by Jack de Quidt.
Music is by Jack de Quidt, who is obviously very musically talented.
Also featuring the musical talents of Tom Piercy, who provided a Sweeten The Deal theme! You can find his Soundcloud, with a selection of chill electronic tracks, here.
Links
Once again we were accidentally competent this week. Matthew really likes the tunes and backstory of Ramblin' Frank from Deathloop.
In a similar(ish) vein, I enjoy the retooled tunes in BioShock Infinite.
Nate enjoys the music of the Carja in Horizon Zero Dawn.
Shout out to That One Song, You Know The One from Skyrim, and Lohse's song in Divinity: Original Sin 2.
Orpheus and Eurydice's song from Hades is well good.
Also the shanties in Assassin's Creed 4: Black Flag.
Special mention to the pam param song from The Witcher 3.
Recommendations this week are to see the new Dune film, to check out the video essay REPO! (2008) Is Why We Can't Have Nice Things by Laura Crone, and to meet a komodo dragon at the Crocodiles Of The World zoo.