The Second RPS Cracker Of Christmas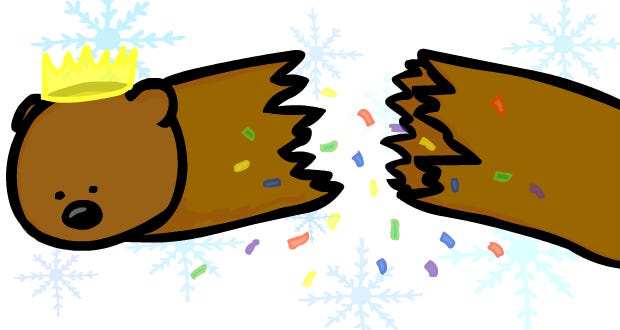 While we're all curled up in our shared Christmas hibernation cocoon over the holidays, the site gets a little quieter. But fear not, for each day of the ho-ho-holidays there's a Christmas cracker to pull! Oh, and of course, if you're after more posts you might have missed, why not join our Supporter Program, and unlock dozens of new posts from the last year!
Meanwhile, you provide your own party hat, and we'll provide the groaner of a gag.
Q: How does Suspicious Developments know when their turkey's cooked?
A. They look at its Heat Signature!