The Slightly More Humble Than Usual Bundle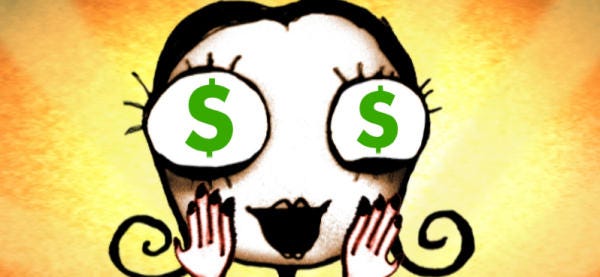 ...Which I don't say to demean the fine contents of the latest Humble offering, but simply because there are slightly fewer games than usual, plus it's primarily an Android phone offering, albeit with PC/smug expensive PC/beardy defensive PC versions of the contents also available. Which is, of course, why I'm posting it. They're calling it the most cross-platformish bundle they've even done. Contents this time around are:
Anomaly: Warzone Earth (reverse tower defence), Osmos (cellular absorption puzzler), and EDGE (cubist physics puzzler). Pay over the average - currently in the $10 zone - and you'll get World of Goo too.
Which is probably more exciting in terms of the Android version than the PC version (which you surely own already, right?) as that's been big-money prices for a while now. As per tradition, celebratory Humble video below, purchase page here, and presumably next week they'll reveal they've added a couple of extra games to the package. Or maybe they'll surprise me, and give away a free orangutan with every purchase.
Pretty neat to get all four formats in one purchase, as it were. I have an Android phone, which I'm quite fond of, but I would like a slightly better one. Quite fancy that absurdly-sized Samsung Galaxy Note actually, so it can potentially replace my eyeTablet as well. Anyway! Enough empty hardware lust from me.
Two weeks left on this bundle. As always, your money can be split between devs, Child's Play and the EFF.