These Nioh 2 character creations are something else
They will all make worthy samurai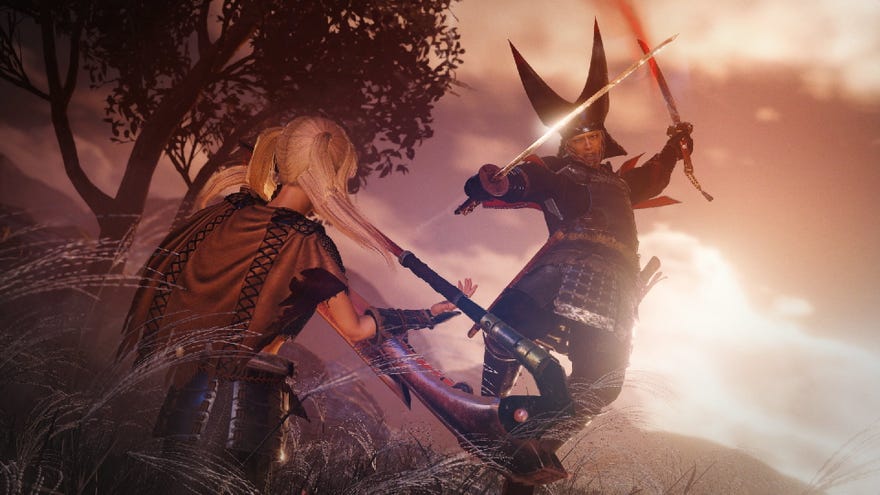 I think it's no secret at this point that Nioh 2 is a difficult video game. This is an action RPG that preemptively dusts off your gravestone as you boot it up, then pops to the corner shop to buy more microfibre cloths, as all your other gravestones need sprucing up too.
To take the sting out of Nioh 2, I think it's important to create a character that exudes strength. Today I found out that other players feel the same way, and I've collected some of the most 'interesting' warriors out there.
Read the rest of this article with an RPS Premium subscription
To view this article you'll need to have a Premium subscription. Sign up today for access to more supporter-only articles, an ad-free reading experience, free gifts, and game discounts. Your support helps us create more great writing about PC games.
See more information