This is the best bit in Detroit: Become Human
Getting animated about robots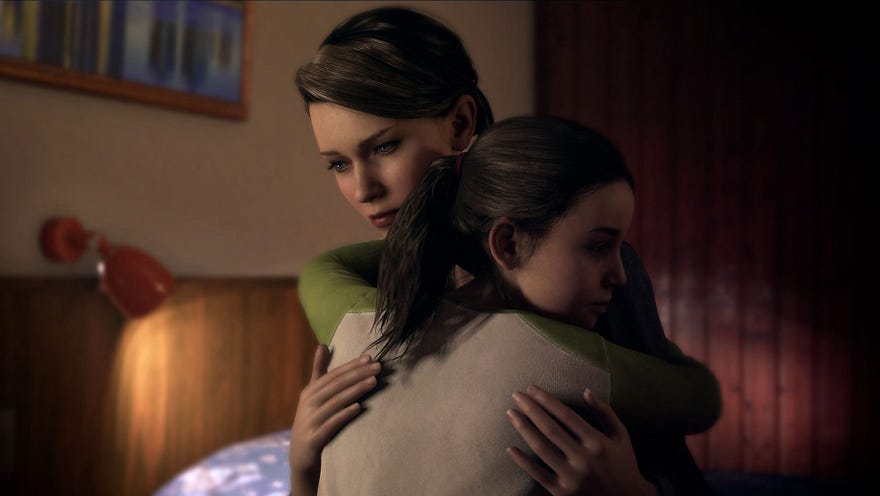 I've been playng Detroit: Become Human and I'm sorry. It was this month's PlayStation Plus freebie. It's a stupid game about stupid people. It is about robots who like to argue. A ludomoronic "experience" where you can psycho-read the script full minutes before the dialogue is delivered, because you have seen a thousand television shows as hackneyed as this but none which have managed to deliver their clichés in full 3D choice-o-vision.
But listen, it has one amazing bit. An absolute joy that I liked so much I repeated it over and over again. A wonderful moment that should be celebrated even if the rest of the game is a heap of old banana skins.
Read the rest of this article with an RPS Premium subscription
To view this article you'll need to have a Premium subscription. Sign up today for access to more supporter-only articles, an ad-free reading experience, free gifts, and game discounts. Your support helps us create more great writing about PC games.
See more information