Ian Milham Is Tomb Raider Series's New Game Director
New boss in town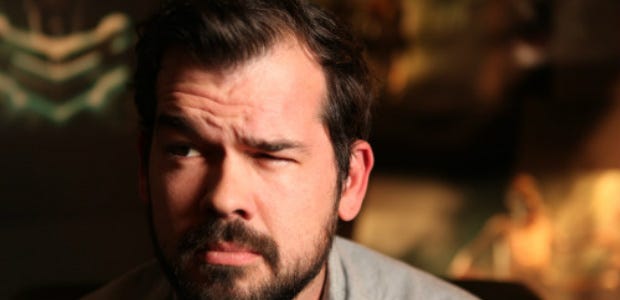 Crystal Dynamics recently welcomed Ian Milham to their team. While no new Tomb Raider game is announced yet, he'll be assuming the role of game director for the series. Don't worry, he's got the experience to back it up. Milham has been in the business for twenty years, including time as an environment artist, the art director for the Dead Space games, and the creative director of Battlefields 4 and Hardline.
Milham professed his admiration for Tomb Raider in the announcement:
"When the opportunity came to join Crystal Dynamics, I had to jump on it. This is the home of Lara Croft, who is a legend in action-adventure gaming and a pillar of the industry. I've admired Crystal's work for a while now, as they continue to deliver top notch narrative and spectacle, coupled with deep systems and player choice. I'm very excited about where the studio is headed and I'm eager to be a part of it."
Lara Croft's latest adventure, Rise of the Tomb Raider. It's getting a new DLC pack titled Blood Ties on October 11, visiting Lara's mansion. I fully intend to use said DLC to relive my childhood, swimming in the pool and locking the farting butler in the freezer over and over again.