Ubi Delay Assassin's Creed: Revelations PC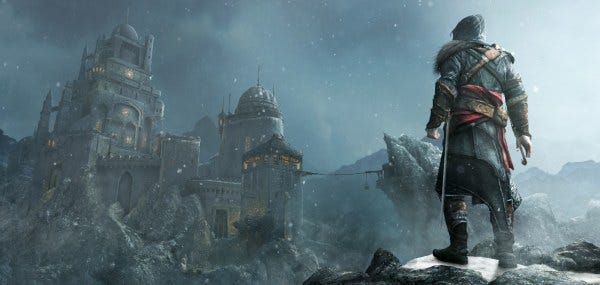 Eurogamer are reporting that the PC version of the game will now appear 2nd December 2011, a couple of weeks behind the console versions. This comes as no surprise to anyone who has been following Ubisoft's multiplatform releases over the past couple of years, many of which have been delayed on PC. But let's not lose perspective over this: that's actually an improvement over the many months it usually takes for the AC games to arrive on our humming machines.
There will probably some other new games to play that fortnight, I suppose...