Valorant: Everything you need to know
We've rounded up all the key features.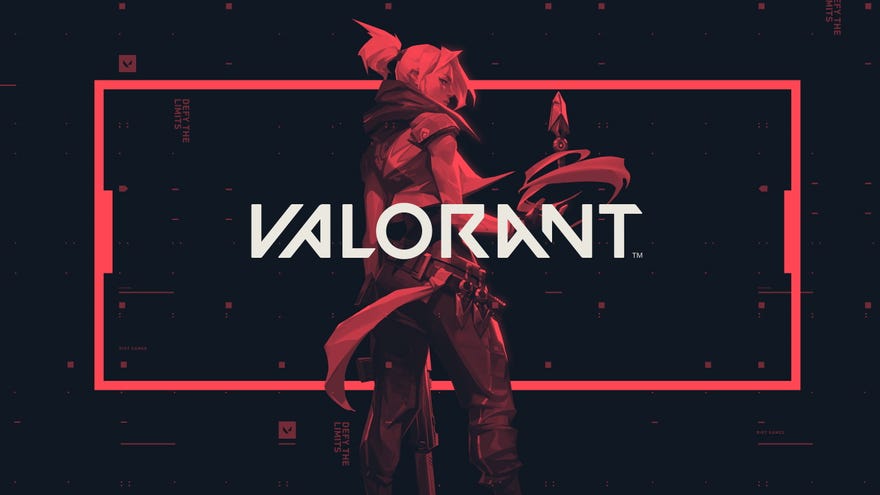 So, Riot Games has done it - they've revealed Project A, and it's called Valorant. To anyone coming in fresh, it's a competitive, character-based online shooter which clearly derives inspiration from Counter Strike, Overwatch, and Team Fortress 2.
Without further ado, we've broken down all the key features of Valorant so you can decide for yourself whether it's the next competitive shooter for you. From what we're seeing and hearing, it definitely has our attention.
Valorant's closed beta is arriving very soon! Head over to our Valorant Closed Beta: How to sign up and get a key page to help increase your chances of gaining early access.
Valorant: Quick Overview
In the sections below, you'll find absolutely everything you need to know about Riot Games' first venture into the FPS genre.
What is Valorant?
It's a 5 vs 5 competitive, character-based shooter for the PC developed by Riot Games, the folks behind League of Legends and Legends of Runeterra.
Key Features
Match format - Each match is 5 vs 5, attackers vs defenders, best of 24 rounds. Attackers will attempt to plant a 'Spire' (bomb) while defenders will try and prevent this.
Plenty of guns - All agents have access to all guns, which are purchased via a round-to-round based economy. Each gun has unique stats, uses and recoil pattern.
Agents with abilities - Players choose from a roster of agents and lock them in for the duration of the match. Each agent has a set of unique abilities which are designed to complement the game, not overpower. They must be bought at the start of each round.
Competitively tuned maps - Thematically, expect maps very similar to Counter Strike. They're designed for thousands of hours of play, and will feel distinct from one another. Expect even the smallest features of a map to promote strategic play as the game evolves over time.
Dedicated Servers - All players will have access to 128-tick servers, and they'll upsample all player movement to 128FPS. Finally, Riot Games is guaranteeing less than 35 milliseconds of ping for at least 70% of players globally.
Anti-Cheat measures - Riot Games is implementing an 'In-engine wallhack resistant Fog of War', 'server-authoritative game architecture', and lots of cheat detection. To spare you a barrage of jargon - cheating will be very, very difficult.
When is the release date?
Valorant is due to release in Summer 2020. Currently there is no specific date, but it's likely there will be a beta of some kind before its official launch.
Is it free to play?
Yes, Valorant will be free to play. Just like League of Legends and Legends of Runeterra, it will be free to download and install for everyone. There will be microtransactions, but expect these to be purely cosmetic.
What platforms is it on?
Valorant will be available on PC only at launch. Riot Games may bring it to consoles and mobile in the future, but this depends largely on whether it'll be successful enough.
What are the system requirements?
Valorant is optimised for all sorts of systems, so expect it to run on pretty much anything. Here's a quick rundown of the recommended and minimum specs required from your rig:
Recommended Specs (60 frames per second)
CPU: Intel i3-4150
GPU: Geforce GT 730
High-end Specs (144+ frames per second)
CPU: Intel i5-4460 3.2GHz
GPU: GTX 1050Ti
Minimum Specs (30 frames per second)
CPU: Intel i3-370M
GPU: Intel HD 3000
PC hardware recommendations
Windows 7/8/10 64-bit
4GB RAM
1GB of VRAM
Got any screenshots?
Absolutely. Here's a few screenshots from Valorant to give you a better idea of how the game will look and feel come launch day.