Valorant officially launches June 2nd
New agent, mode, and map at launch.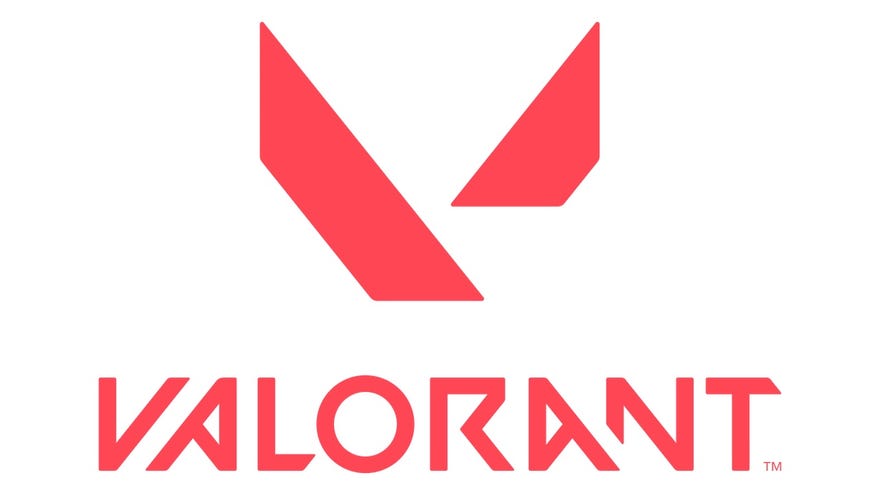 Riot's free to play competitive shooter Valorant has been in closed beta for a while now, seeing huge numbers of people watching streams of the game on Twitch in the hopes of obtaining access.
If you've been itching to get involved, you won't have to wait much longer - it'll be open to everyone very soon.
Valorant officially launches June 2nd
Valorant's June 2nd release was announced today, and the dev team at Riot needs a bit of time to get stuff sorted. That's why the closed beta will end on May 28th.
All kinds of new content is coming for the full launch too, including a new agent, map, and game mode. We'll keep you updated with more information as soon as possible.
Valorant will also be resetting all accounts, so those of you who played in the closed beta will need to start over with your progression, but specific rewards unique to the closed beta will carry over.
Anna Donlon and Joe Ziegler have been talking about the game's long-awaited launch - check out the video below.
Since the game is projected to be extremely popular, the Valorant team is opening up new server locations in order to improve the game's stability. The new locations are listed below:
London
Atlanta
Dallas
Madrid
Warsaw
We've got all kinds of Valorant guides to get you started once you manage to get access! From tips on the best mouse DPI and sensitivity settings and advice on how to improve your aim to everything you need to know about how Valorant's ranked system works, we've got you covered and will keep you updated non-stop!