Portal 2: Invest In Aperture's Panels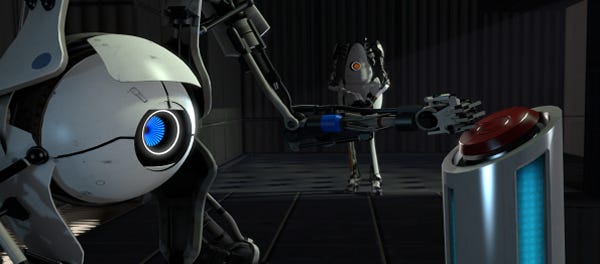 Aperture Science's documentary video game, Portal 2, is with us on the 19th April. In the interim the applied sciences company is releasing a series of videos advertising investment opportunities. The first of these is below. Valve's president Gabe Newell says of these new opportunities,
"Portal 2 is the best documentary-style investment opportunity game we've ever contributed to and we're confident that savvy investors will immediately see the value in these product demonstration videos."