Walden, A Game: I found an OWL!
A walk Thoreau the woods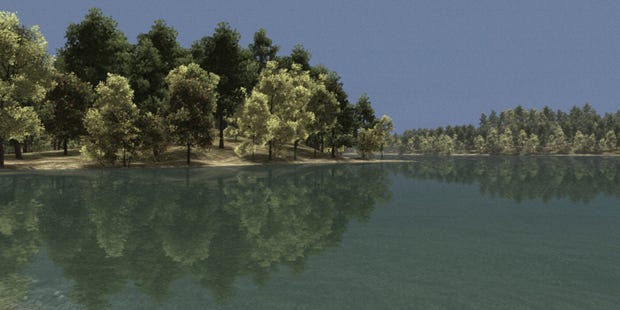 I decided to make a little video to show you what I like about Walden, A Game [official site]. There's a bit of Thoreau eyerolling, admittedly, but I'm trying to be reasonable and not judgy (WHICH IS MORE THAN HE DID), plus there's an OWL! And a BLUE JAY! I refuse to go into the town of Concord but I do show you how you can purposely injure Thoreau's hand. Swings and roundabouts, really...
OH. There was also a tedious part about beans which I snipped out in the middle. Trust me, you should be grateful.