What Are We All Playing This Weekend?
WELL?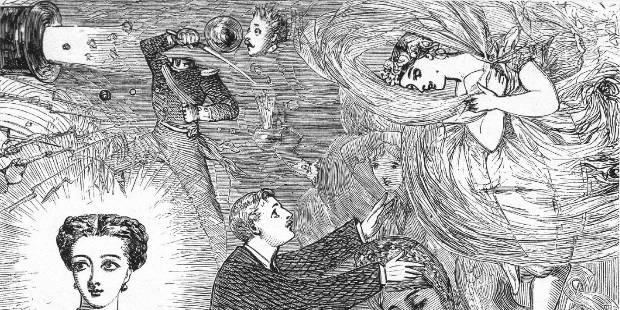 Monday is a holiday for us so we'll be a bit quieter than usual until Tuesday.
But, more importantly... they said it couldn't be done. They said it'd never happen. They said I was only fooling myself. Hmph! Ladies and gentlemen, I present to you: all six RPS staffers reporting what we're playing this weekend!
But you, dearest reader, what are you playing?