What are we all playing this weekend?
WELL?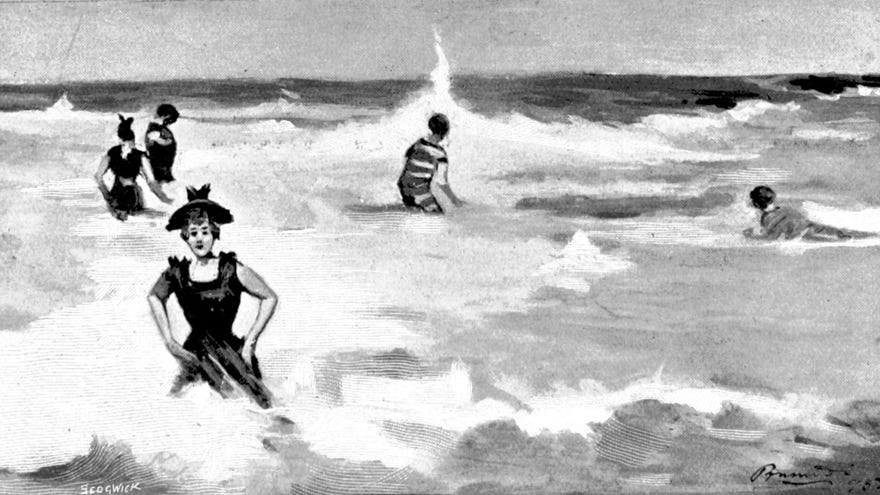 We're getting into that period where all big publishers release their big games at the same time, for reasons that still don't quite make sense to me. Mostly this technique guarantees that the game I most want, I will buy new, then I'll get the others later on sale. Next week alone brings Trials Rising, Civ 6: Gathering Storm, Crackdown 3, Far Cry: New Dawn, Metro Exodus... then the week after that is Anthem and- ah wait, nuts to all this, I know what I'll buy and play oh so very much: Yakuza Kiwami, out in a fortnight. Dad me up.
What are you playing this weekend? Here's what we're clicking on!
But you, dearest reader, what are you playing?