What are we all playing this weekend?
WELL?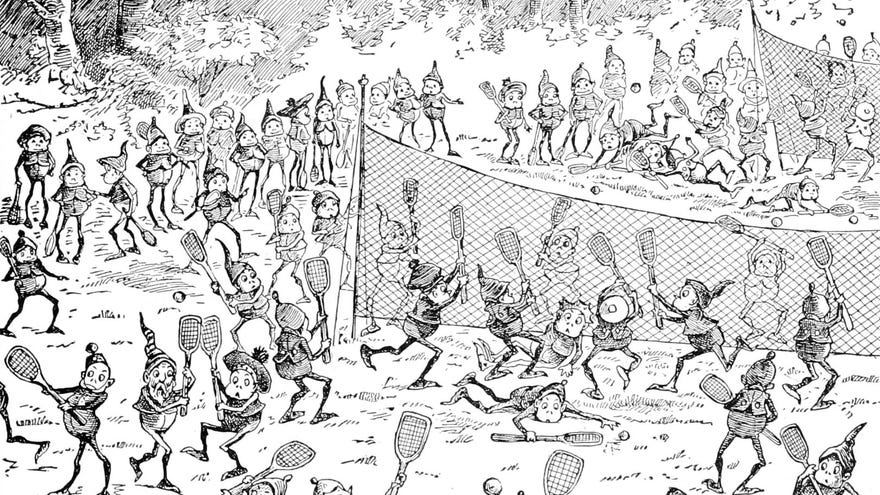 2019 seemed to go by awfully quickly, winter giving way to spring then summer whipping through autumn and back around to winter, but here we are in what I can only conclude is 2020. Weird year, 2019, in so many ways. But that's behind us now. My first question: what are your resolutions for 2020? I have one more question, then many answers.
What are you playing this weekend? Here's what we're clicking on!
But you, dearest reader, what are you playing?