What are we all playing this weekend?
WELL?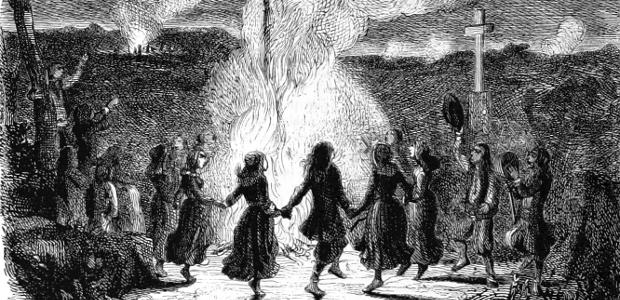 Remember, remember!
The fifth of November,
The day of the big Tesco shop;
I know of no reason
Why milk, bread, eggs, broccoli, carrots, celery, onions, garlic, spaghetti, halloumi, olive oil, mustard, tea, Horlicks, scourers, toothpaste, face wipes, and Riesen
Should ever be forgot!
What are you playing this weekend? Here's what we're clicking on.
But you, dearest reader, what are you playing?