What are we all playing this weekend?
WELL?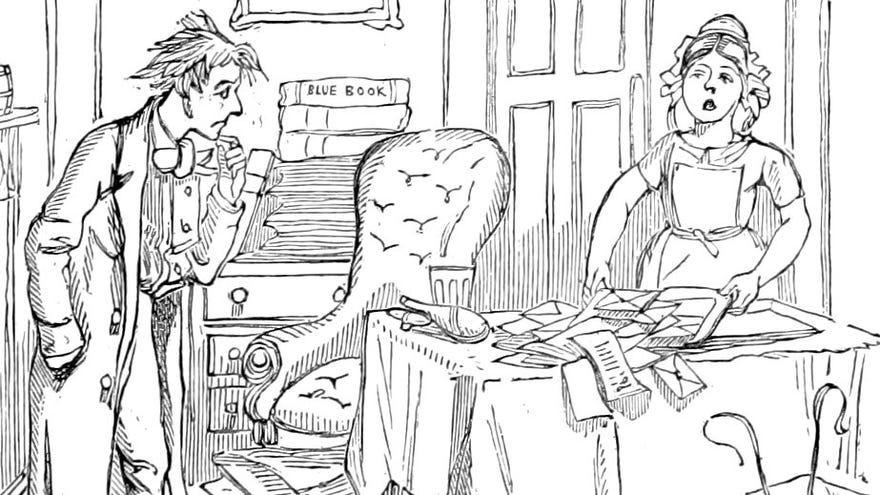 Ah, hello there! Happy weekend to you. "Alice!" you shout in reply. "What does WPAPWPAPWAPPWA look like now RPS has a snazzy new redesign?" Well! A whole lot like I have once again copy/pasted layout code from elsewhere on the site to create something functional-ish is what. It's practical. Recycling. A keystroke saved is a keystroke earned.
What are you playing this weekend? Here's what we're clicking on!
But you, dearest reader, what are you playing?