What are we all playing this weekend?
WELL?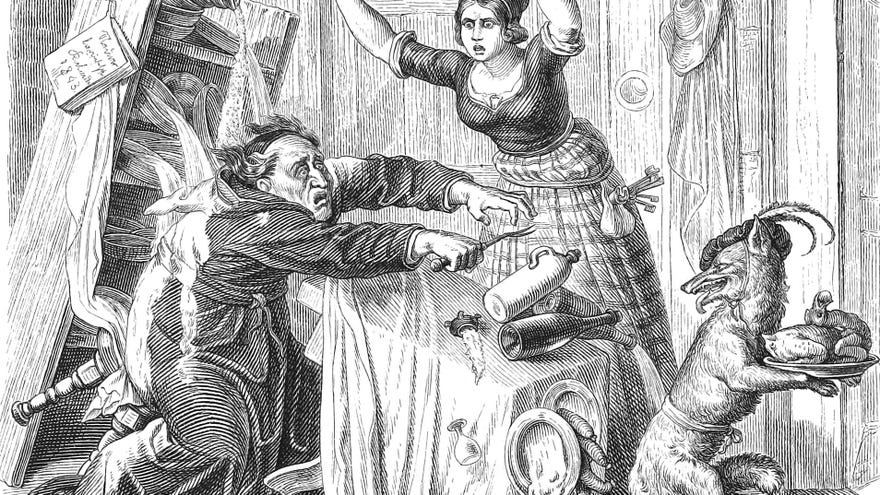 Pinch and a punch for the first of the month - and no returns! Owing to the bank holiday Monday and ensuing shorter workweek, something about this 'weekend' doesn't feel right. Today's Saturday, you say? And I don't have to do my usual work, you say? Interesting... and you're not pranking me, you say? Ha ha, just checking, just checking. But you're not?
What are you playing this weekend? Here's what we're clicking on!
But you, dearest reader, what are you playing?