Will You 'Like' The Ghost Recon Network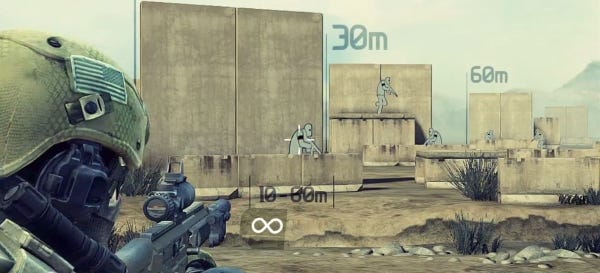 While Far Cry 3's social features are a bit baffling, Ubisoft's new Ghost Recon Network makes a whole lot more sense. It's not a traditional social network, really, as it has more in common with Call of Duty Elite: it will allow you to track stats from any device, customise your weapons and find other customisations from other players, set up and manage squads. It'll come in web or Android or iPhone app form on May 25th, with the release of the console versions of Ghost Recon: Future Soldier. The PC release is June 15th. You could use those tweaked weapons in Future Soldier Guerilla mode, the four-player co-op mode that we forgot to mention last week.


I've not had a play of it, but I'm actually happy to have an outlet on my phone or netbook for all the fluff that gets in the way when I sit down and place my fingers at WASD. I have those moments on the bus where a game loadout epiphany strikes and there's nothing to do but try and keep it in my head, or email it to myself. But then I stop because what if I accidentally send that email to the FBI and I end up on their most wanted list. I'm not good on the run: I like my own bed.