Wins For Braben, Mordor And Alien: BAFTA Game Awards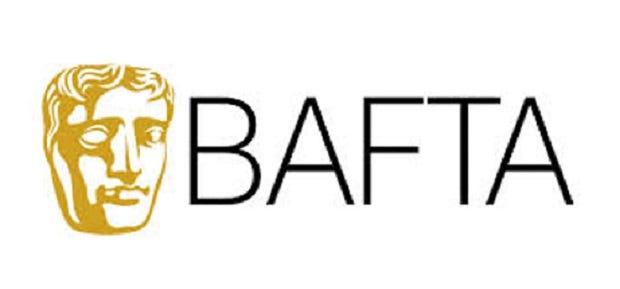 Last night, BAFTA gathered in London to dish out sinister metal masks to a chosen few gamesfolk who had been found worthy of such an honour. I tend to be dismissive of Awards Shows, unless something that I really like wins a tiny trophy - then I'm quite happy and momentarily convinced that the world is just and right. It happened with Cave Johnson at this year's Academy Awards (I'm ambivalent about Birdman) and at the 2015 BAFTA Game Awards it happened with...Destiny as best game? Oh no. Full results below.
Best Game in 2015: Destiny
Artistic Achievement in 2015: Lumino City
Game Innovation in 2015: The Vanishing of Ethan Carter
Audio Achievement in 2015: Alien: Isolation
Mobile & Handheld in 2015: Monument Valley
BAFTA Ones To Watch Award in association with Dare to Be Digital in 2015: Chambara
Multiplayer in 2015: Hearthstone: Heroes of Warcraft
Music in 2015: Far Cry 4 - Cliff Martinez, Tony Gronick and Jerome Angelot
British Game in 2015: Monument Valley
Original Property in 2015: Valiant Hearts - Yoan Fanise, Paul Tumelaire and Simon Choquet
Debut Game in 2015: Never Alone (Kisima Ingitchuna)
Performer in 2015: Ashley Johnson The Last of Us: Left Behind (Ellie)
Family in 2015: Minecraft: Console Editions
Persistent Game in 2015: League of Legends
Fellowship 2015: David Braben
Game design in 2015: Shadow of Mordor
Sport in 2015: OlliOlli - John Ribbins, Simon Bennett and Tom Hegarty
Story in 2015: The Last of Us: Left Behind
I spent a couple of hours grilling people who play Destiny a few weeks ago. It's a mystery to me - as in, I'm not even sure if it's an FPS game or an MMO. A bit of both, sure, but is the main loop a grinding and looting one, or is it skill-based shooting and teamwork? I didn't even know if it was mainly (or entirely) PvP or PvE.
When the discussions were done, the Destiny players had the slightly frayed appearance of people discussing a draining and volatile relationship. They mostly talked about the things they didn't like about Destiny but were convinced I'd love it if I spent at least sixty hours with it. They were tired and they questioned their commitment, but they seemed convinced that they'd spend at least another thousand hours playing before they could be sure that the weren't actually enjoying the experience.
So it's an MMO, I guess.
You can read more about Lumino City's artistic achievements in Pip's article about the handmade models in the game and here's John's judgement of The Vanishing of Ethan Carter. I don't think "innovation" was high on the list of commendable qualities, although I did enjoy the puzzle with the house of disturbing doorways.
Alien deserved the Audio award and I'd have given it a couple of others as well.
Skipping forward, my favourite winner of the night is OlliOlli. It's not my favourite game among the winners and nominees, but it was up against some titans and even though indie games tend to be well represented in awards categories these days, I never expected a mini skateboarding game to defeat FIFA, Football Manager, Forza and Madden.
The most notable absentees are Divinity: Original Sin and Endless Legend. I suppose that expecting a strategy game to win an award outside a genre-specific event is a bit like expecting the Oscars to recognise that horror films exist. Would have loved to see Original Sin with a little metal mask though.